Your Local Firearm Superstore!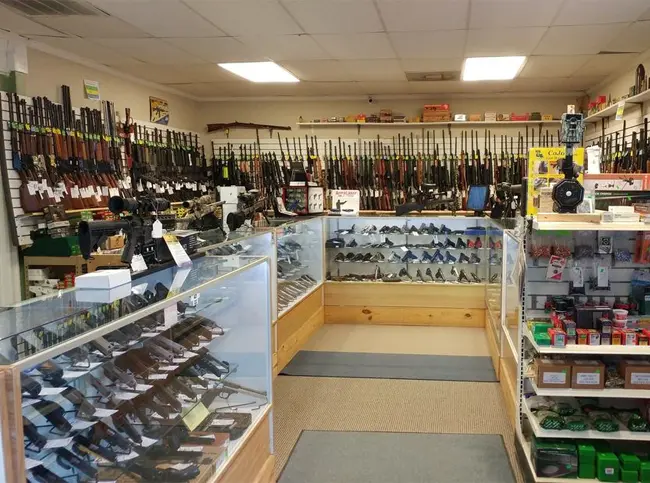 On Target
Shooting Outfitters
On Target Shooting Outfitters started back in 2011, and we have been serving the tri-county area ever since. We are family owned and operated. We have built our business on our guiding principles with God, Family, Country, and our Community. We are former military personnel, businessmen and women, sales associates, hunters, and patriots. We strive to serve each guest with the utmost respect and kindness as we remain connected to our community.
About Us
LTC Classes
We offer a monthly LTC (License to Carry) class one Saturday per month. The course is held in our training facility, on premises, by Vince Walker. This class covers Texas' requirements for individuals to acquire their LTC license. Vince will teach the participants what the laws governing this license and how to comply with them while carrying a firearm.
Learn More
Brands We Carry
Largest Inventory Available





Special Orders
Have a special order? You can order directly through one of our distributors, Davidson's (Gallery of Guns). There is no transfer fee when you order this way. This is also not a list of the many guns that we have in the store (although we may have what you are looking for or can order it).
Shop Now!